Make an Appoinment
NEED A DOCTOR ? MAKE AN APPOINMENT NOW!
"Most insurances, including Medicaid and Medicare, and self-pay welcome"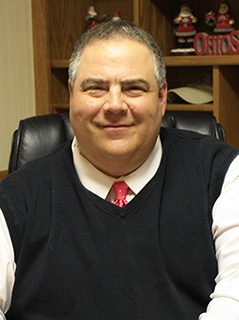 Your Women's Healthcare Specialist
Dr. Kevin Alten is a specialized gynecologist providing women's 
healthcare services to Southeastern Ohio. He has practiced in Cambridge since 1997. He received his Bachelor of Science degree from Ohio Northern University and earned his medical degree from The Ohio State University. He completed his Residency in OB/GYN at Riverside Methodist Hospital in Columbus, Ohio. Dr. Alten is a member of the American Medical Association and the American College of Obstetrics and Gynecology. He is board certified through the American Board of Obstetrics and Gynecology and is also a North American Menopause Society Certified Menopause Practitioner.
"To use my experience to provide compassionate, comprehensive, quality service to women in a quiet, caring, friendly, unrushed, office setting; focusing on personalized problem solving, preventative counseling and education."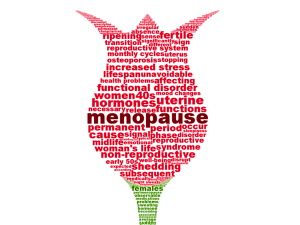 At the Menopause Center of Excellence, convenient appointments will be of suitable length and without worries of interruption.  We will take the time to discuss and explore each woman's current menopausal issues and formulate an individualized plan.
For over 20 Years, Dr. Alten has provided state of the art women's health care to Southeastern Ohio and is proud to announce the opening of a Menopause Center of Excellence.  Dr. Alten provides office based women's health care and is a Certified Menopause Practitioner.
Call today for a consultation (740) 432-1050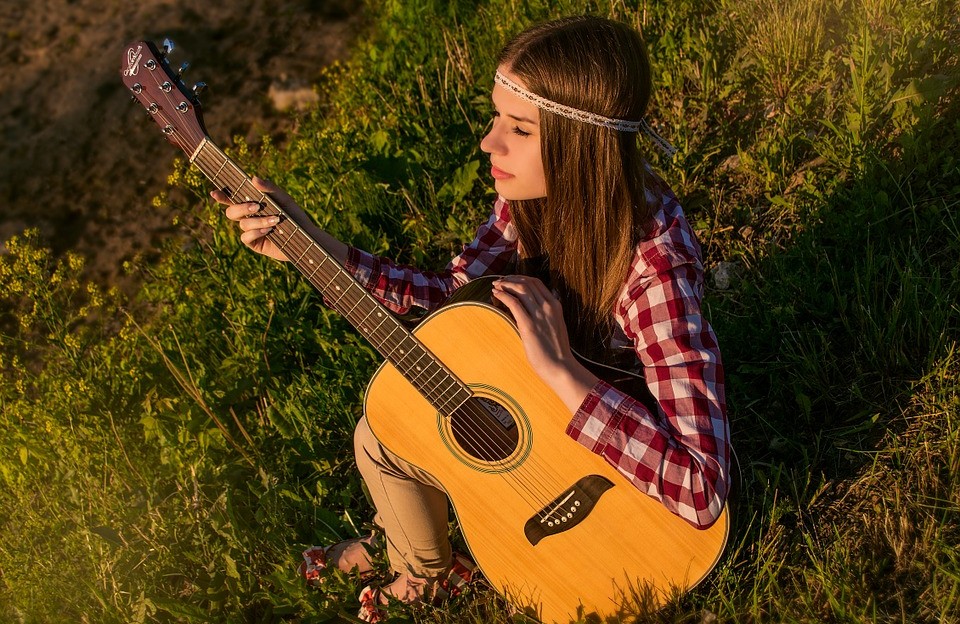 No reason to be afraid
Did you just start having periods?  Are you in need of birth control?  Afraid to visit a gynecologist? Dr. Alten has over 20 years of experience dealing with teenagers and their unique set of issues.  He offers many different birth control options for teens and time will be taken to discuss them all to find the right method for you.  Most issues can be addressed without the need for a full exam or pap smear and all discussions take place in a separate office fully clothed, fully confidential. Don't let fear or embarrassment keep you from addressing your medical needs. Call Dr. Alten's office at 432-1050 or
email us
!
I have been seeing Dr. Alten since I moved to the Cambridge area over 20 years ago.  He has been with me through two pregnancies and many other procedures, both typical and some not so typical.  Throughout the years he has continued to earn my trust and respect.  More recently, his dedication to my care has placed him and his staff in a class above others in my mind.  As with most women, visiting the gynecologist is not at the top of my favorite things to do list; however, I cannot imagine having a doctor or staff that is more attentive to my needs or who is more willing to go above and beyond to ensure that my health needs are being met.
From personal experience I can say that Dr. Alten is a wonderful doctor. He is very knowledgeable, not to mention that he genuinely cares for his patients and is very personable. His nurse Kathy is awesome. She has been working with him for many years and her experience is invaluable.
The experience at Dr. Kevin Alten's practice exceeds any expectations I have had in finding a skilled and caring gynecologist. Combine those qualities with a level of trust that is unprecedented can give peace of mind to women of all ages. For just shy of a decade, Dr. Alten has taken the time to personally answer any of my questions and concerns. I have more than appreciated his follow-up and willingness to keep the patient/doctor line of communication open. Any testimonial can be written to express a person's pleasant experience, but I believe the words that are being written. I believe them so much, that when it was time for my own daughter to choose a physician to handle any of her female health concerns I enrolled her as a patient of Dr. Alten's as well. Speaking for myself and on my daughter's behalf, we wouldn't go anywhere else.